Warning! Fraud on the Rise. Stay Scam Safe With These 5 Easy Steps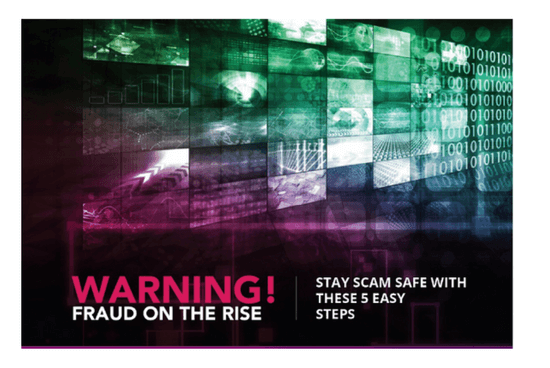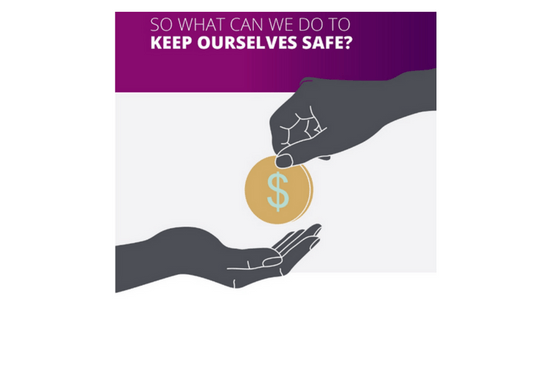 The stats are in and fraud is definitely on the rise.
In 2011, the US reported a 62% increase in instances of fraud.
And a report 6.3 million Australians were exposed to a scam in 2013.
Australian pensioners are particularly at risk with individuals 65 and over more likely to be the victim of financial fraud than any other crime
to be the victim of financial fraud than any other crime
Unsolicited Contact = Scam
Scammers often target victims online through unsolicited emails, spam, phony banks, fake lottery and more. They often impersonate charities and well-known companies with shocking levels of success. If someone asks you for money over the phone, even if they're your phone provider, hang up and call the number on their website. Most companies won't phone you requiring immediate payment on a bill so it's likely anyone doing this is a scammer.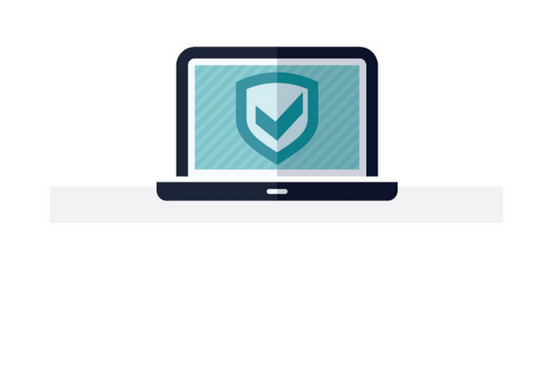 Update your Security Software
Ensure all online security software is up to date. This will lessen the damage caused by viruses and dangerous links. Most software employs an automatic reminder but don't forget to manually check as well.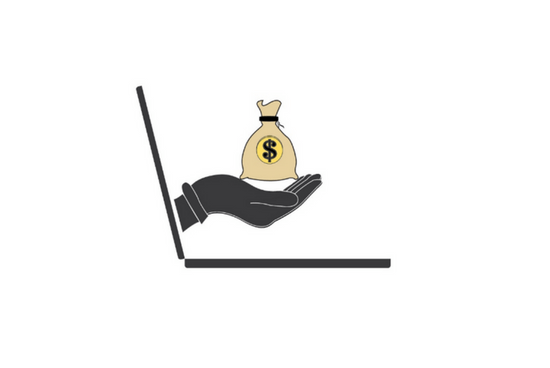 Don't just bank and forget
Internet banking can disconnect from us from our financial statements. Between the automatic payments, schedule debits and recurring service fees many people find money has been skimmed from their account without them even noticing! Keep an eagle eye on your statements and familiarise yourself with legitimate fees so you can spot a fake. Alternatively, banks and financial institutions often provide a monitoring service for bank accounts.
Shredding
Old School?? Yes.  Effective?? Definitely. By Shredding documents with any names, bank account information or credit card details, you greatly decrease the risk of identity theft.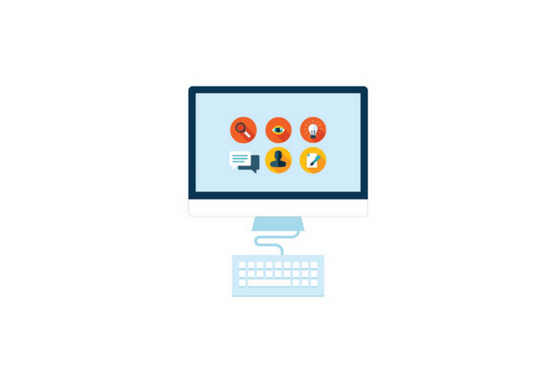 Communication
Keep your eyes and ears open for alerts on new or active scams. If some dodgy correspondence comes your way head over to scamwatch website  or do a quick online search of some of the contents to see what people are saying about it. But dont stop there. Its everyone's obligation to keep people in the loop – particularly those more vulnerable than us. So send an email or give someone a call letting them know what they should be looking out for.